Henry's Professional Painting
|
La Mesa,
CA
91941
|
Painter in La Mesa, CA
Do you have a room in your home or business space that could really use a fresh coat of paint? Henry's Professional Painting can help you create the look you desire with our professional interior and exterior painting services. We are committed to helping you save time and update your space with colors you love. There's no need to worry about trying to take on tough painting projects such as cabinets or ceilings; we are here to provide the honest and dependable services you need. Our qualified and skilled team will help take this stress off your shoulders, so leave the tough stuff to us. If you're looking for a painter in La Mesa, CA, contact us today for a free estimate. We look forward to working with you!
What We Offer
interior painting
exterior painting
residential painting
commercial painting
wall painting
ceiling painting
trim painting
baseboard painting
cabinet painting
door painting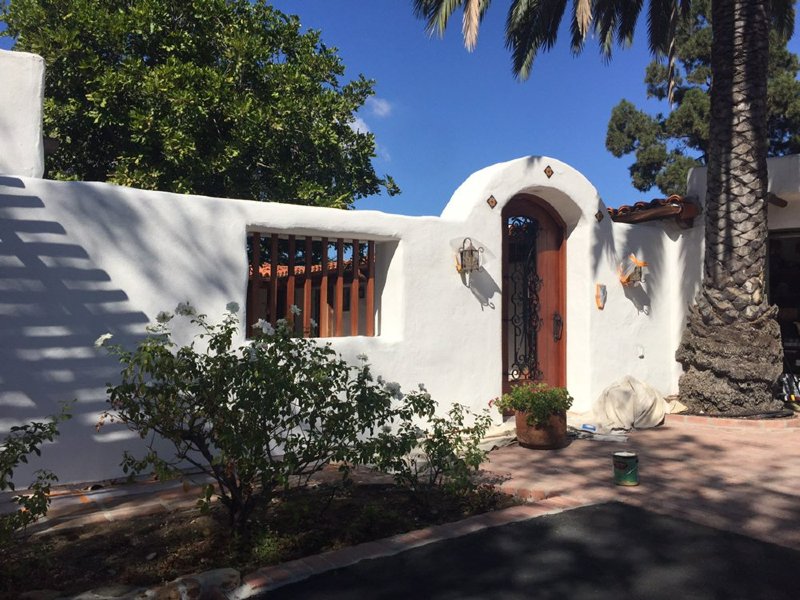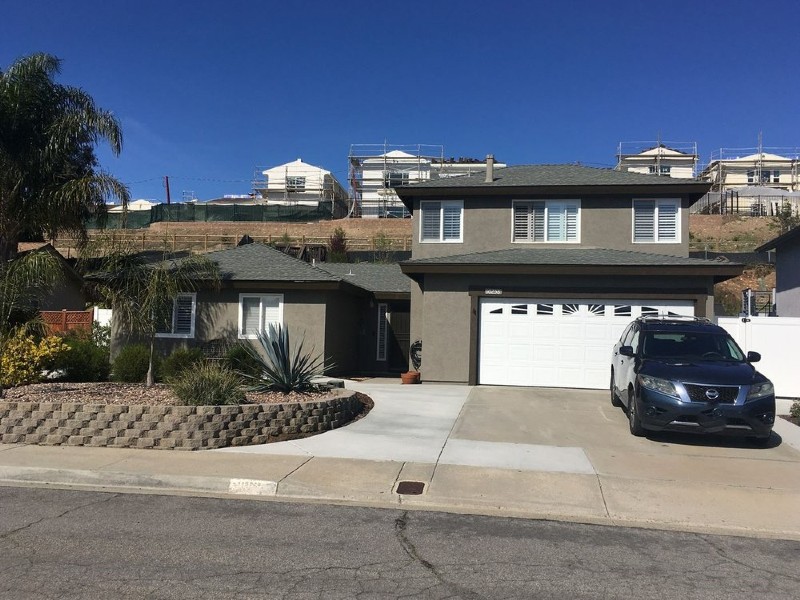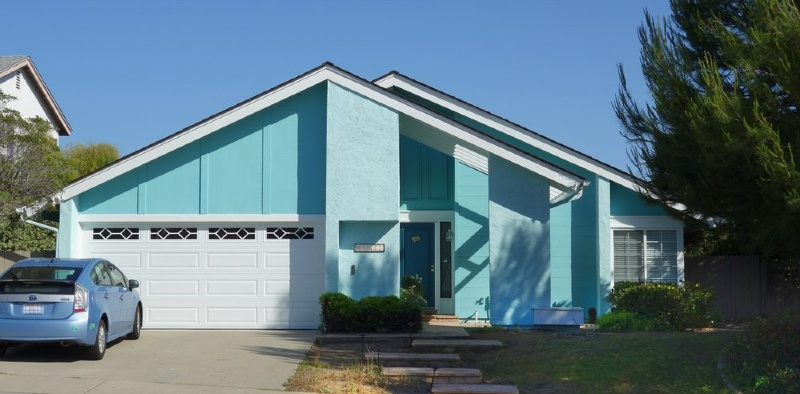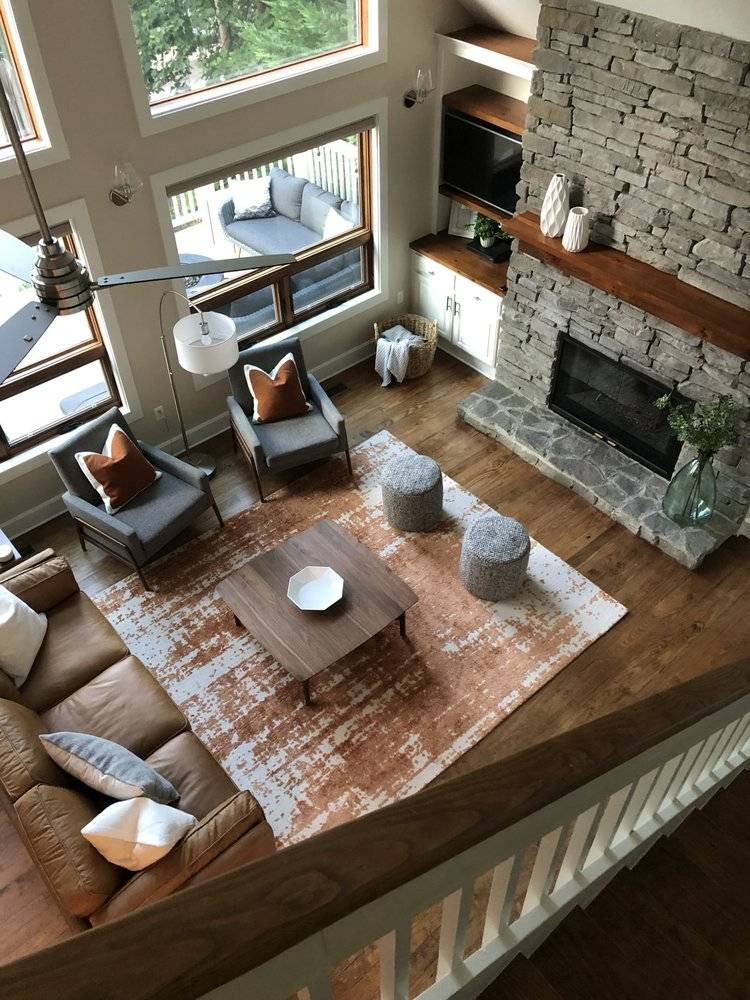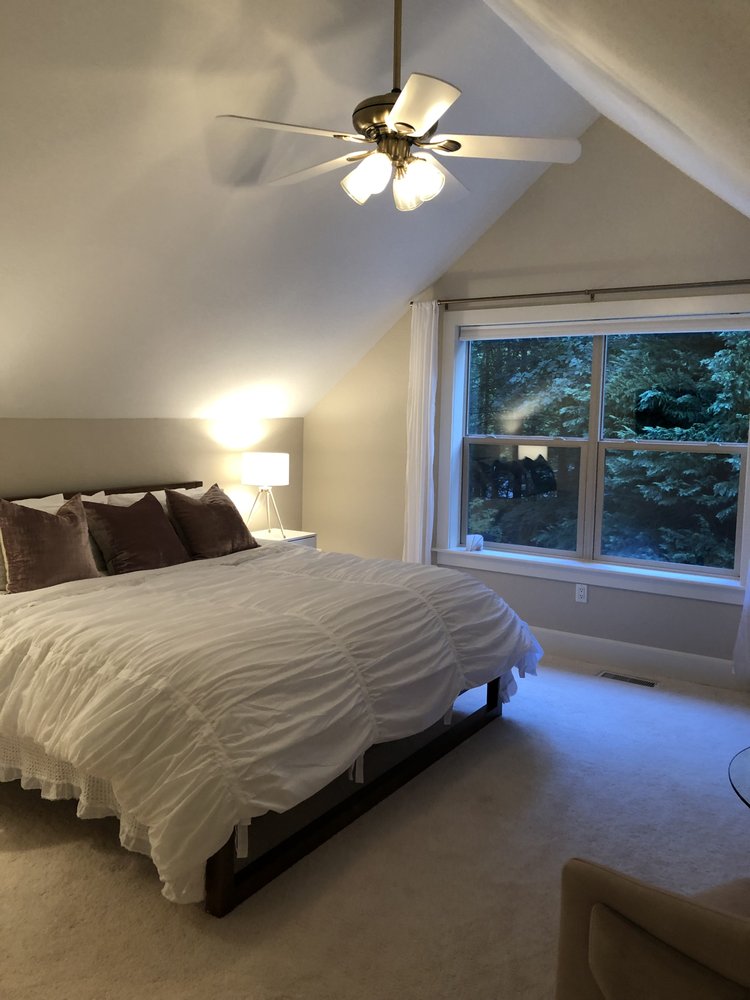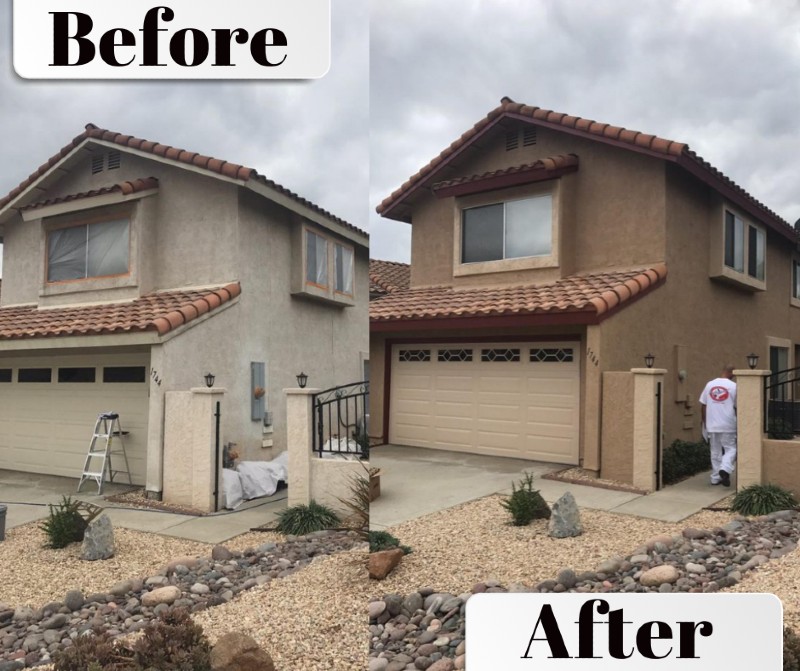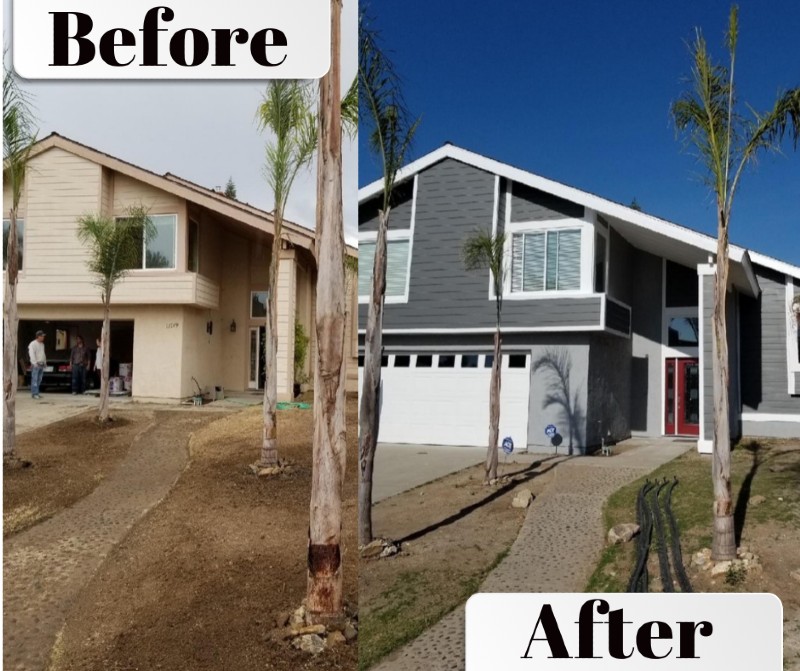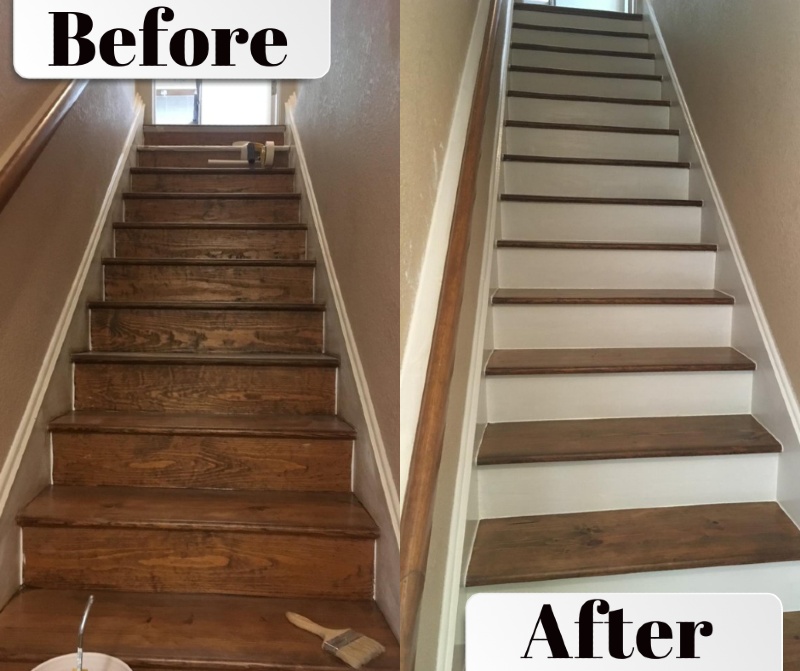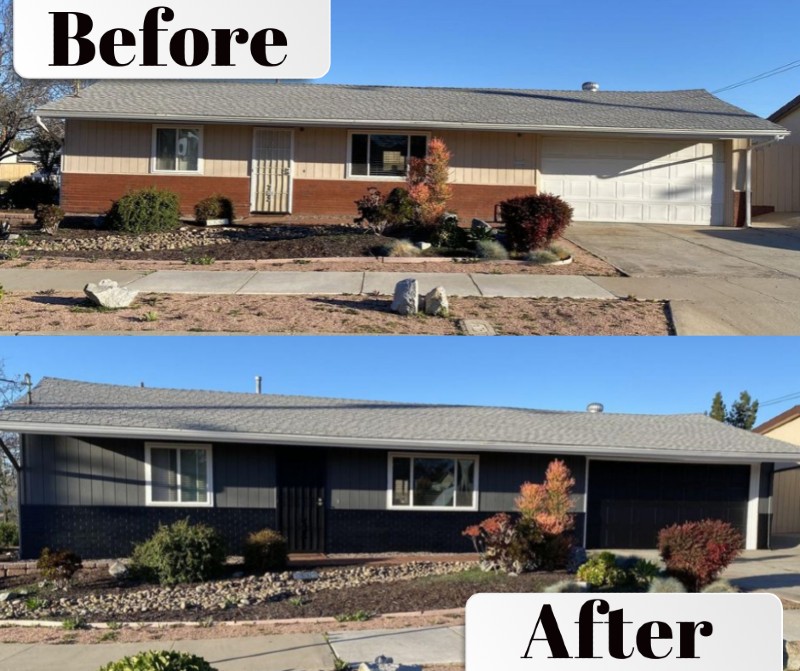 Thank you for contacting Henry's Professional Painting. Someone will be in touch with you as soon as possible.
There was an error submitting the form. Please try again.